Get Doing - by Ranelagh's School Council

On 6th March 2019, Ranelagh's School Council attended WE Day UK 2019 . WE Day is a celebration of young people making a difference in their local and global communities. Due to our commitment to raising money for global charities, we were lucky to get an invite to this amazing event.
WE Day brought together world-renowned speakers including the Duke and Duchess of Sussex (Prince Harry and Meghan Markle) and award-winning performers with tens of thousands of young people to celebrate their contributions and kick-start another year of change.
Natalia said, "I met Prince Harry and Megan and learnt how we can make the world different."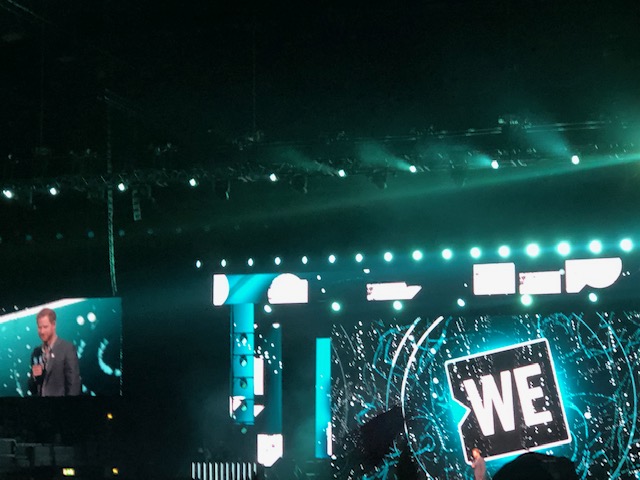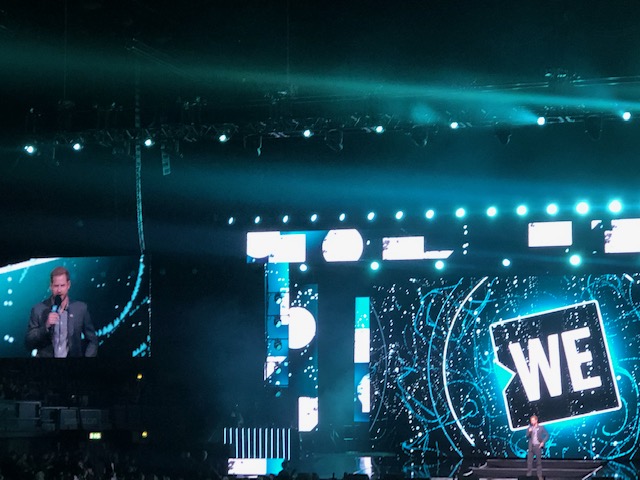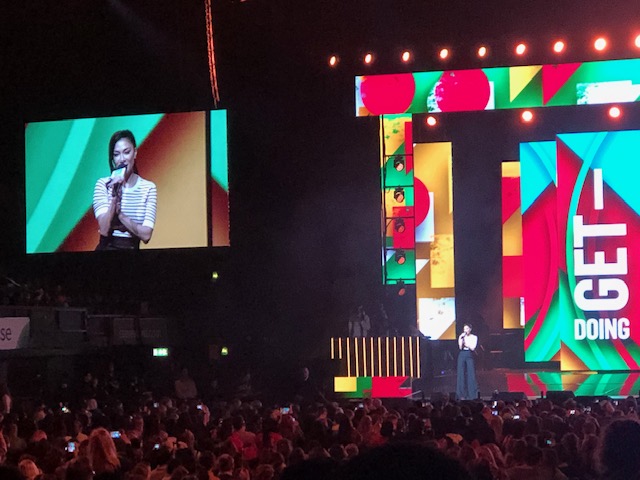 Aaliyah commented, "I liked the way people were confident to share how they overcame their fears. I learnt that how to be confident and speak up."
Maria added, "Prince Harry talked about 5Rs in his own words. I learnt that some people with a disability are still strong and can make a difference in the world."
Lizi said, "I saw people sharing their stories and children sharing what they are doing at their school like things to help their community. I learnt that you don't need to worry about how you look but think about how unique you are."
As well as the inspiring speakers there was some great performers playing- The Vamps and Liam Payne to name but a few. It was an incredible day.
Our school council will be raising money for WE Walk for Water -this is a project which provides clean water and sanitation to villages across the globe. There are still 840 million people without access to clean water, and Ranelagh can play a small part in changing that. So let's Get Doing!