Phase 3 of the New Build Begins

So much has happened whilst the school was only open to children of Key workers and vulnerable families . The nursery is complete , but this has become one key worker classroom , with the other being the drama studio. Phase 1 and Phase 2 of the new build has finished. Unfortunately , the new Year 1 classes have become temporary classrooms for Reception.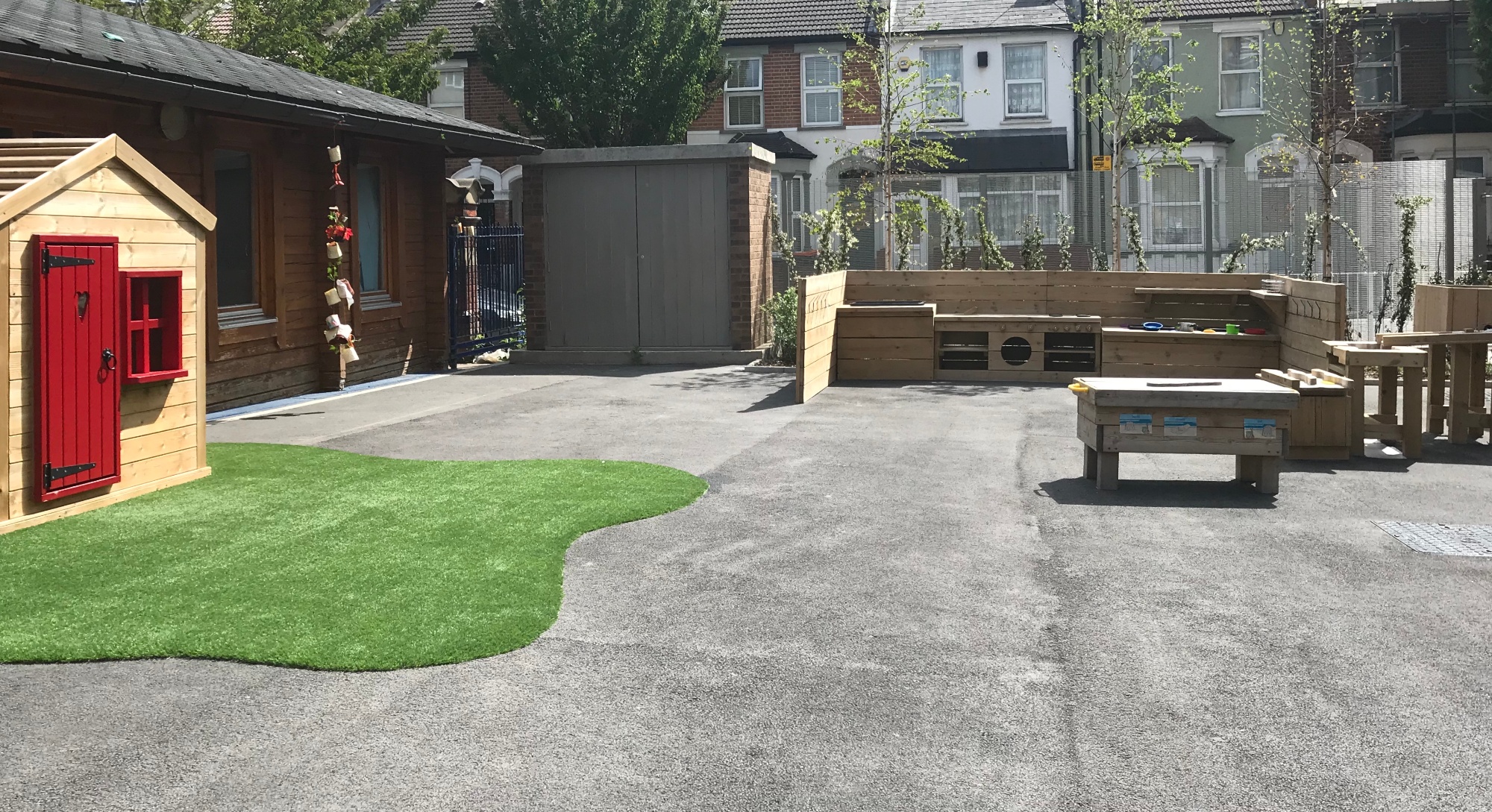 Come September, Reception and Nursery will have beautiful classrooms and learning spaces in which their curiosity will be inspired. Below are images of the new nursery.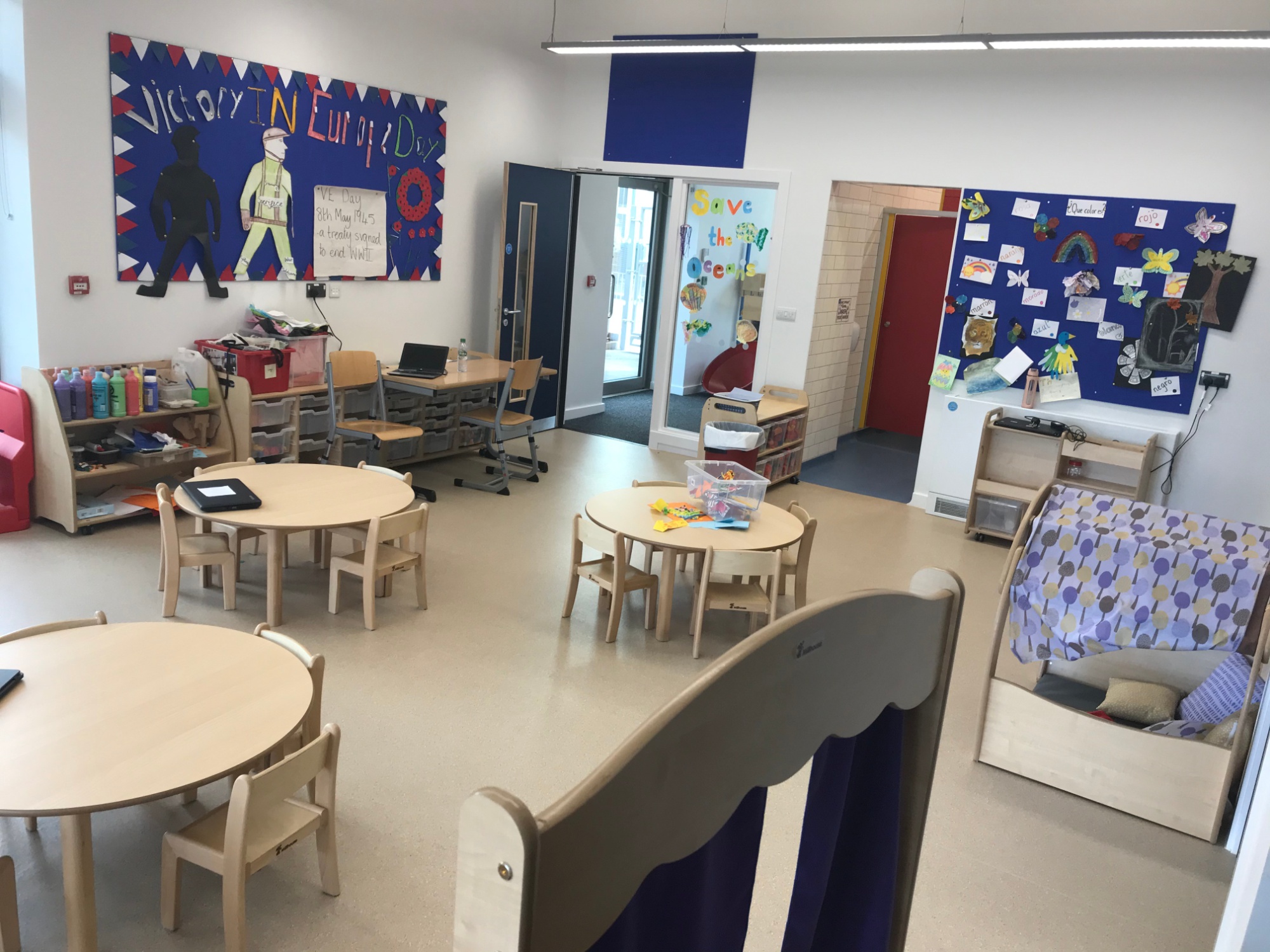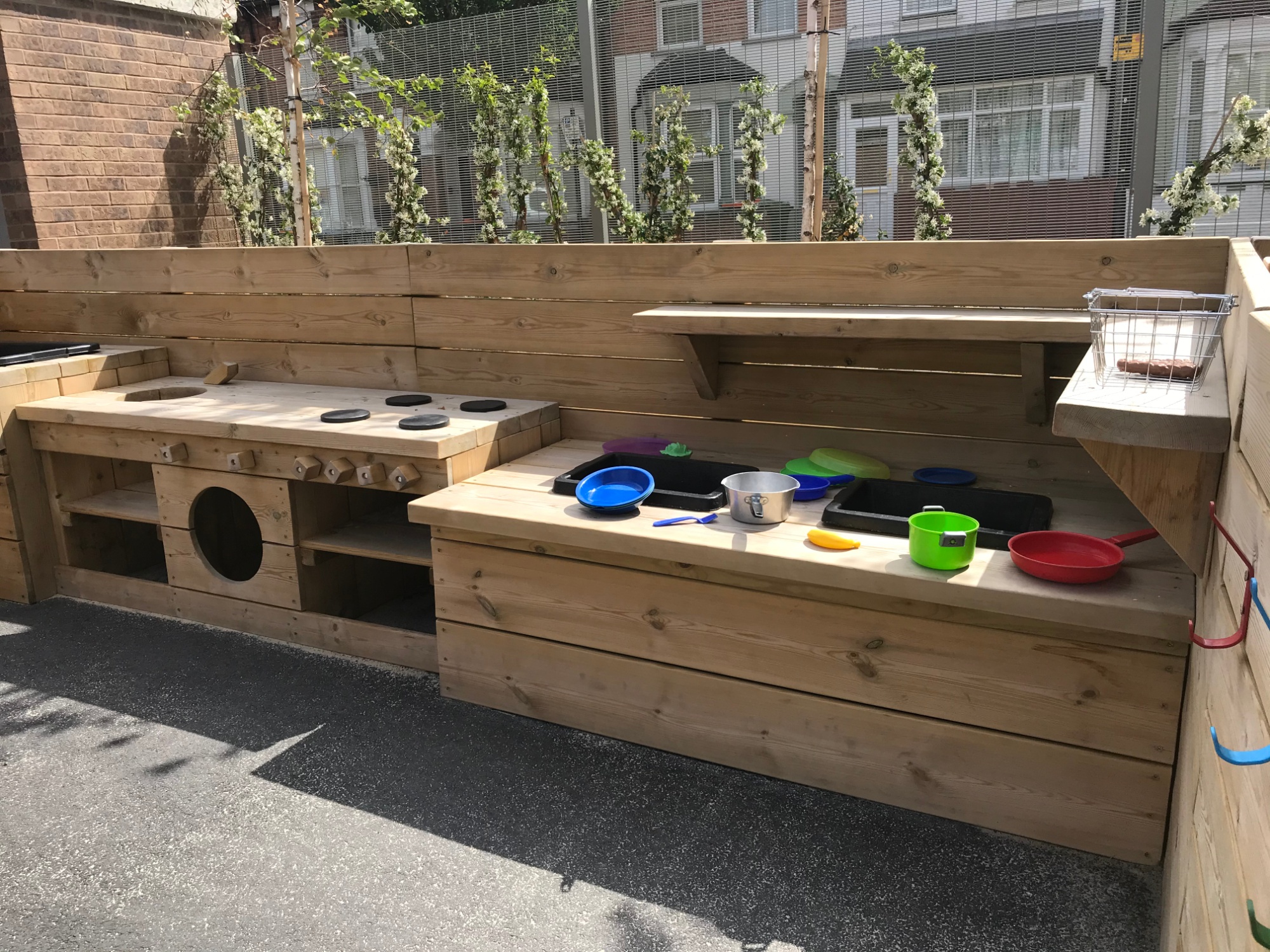 Year 1 will be based on the ground floor and their classrooms will be where the old Main entrance was and the resource room - there has been a complete transformation.
| | | |
| --- | --- | --- |
| | The new Year 1 classrooms kitted out for Reception. | |
And now phase 3 where the reception classroom will be knocked through to the old nursery space to create a learning space that totally caters to the needs of EYFS.
We are all very excited to return in September to see the amazing transformation.