"Ranelagh Primary School represents all that is best about inclusive practice," director of IQM.
' It is abundantly clear that school and parents together have created an exceptionally strong partnership' the words of Joe McCann , a director of Inclusion Quality Mark in his report which awarded Ranelagh flagship status for inclusion for a third consecutive year. Eventhough, we have had a year like no other our ethos of inclusion runs through the veins of our School and community.
| | |
| --- | --- |
| Year 6 teaching Year 1 Phonics | An incredibly strong PTA support the school |
The report states, ' The school is valued by its community and parents and children have great trust and confidence in their staff who strive to ensure that they can "Be the best that they can be".'
Our outstanding highly successful and inclusive practice could not have been achieved without the amazing leadership of Mrs Patel, Mrs Chowdhury and Miss McDonald - our Inclusion team. Their tireless promotion of excellent practice - supporting teachers, children and parents - is the inspiration to be better. As the report says, ' there is a driving passion to support and a high aspiration for all pupils and parents. '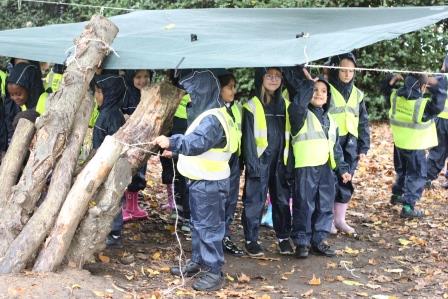 Mrs Lawrenson, the head teacher, said , ' This is an incredibly important accolade , especially in these times. We have all needed to lean on each other to get through the year . But we have never lost sight of the future and what our community can bring to that future - kindness, bravery and resilience.' It is this which drives our inclusive practice. Each individual in our community no matter whether parent, governor, teacher deserve the opportunity to have their voice heard , participate positively in society and make the future that we all want for our children.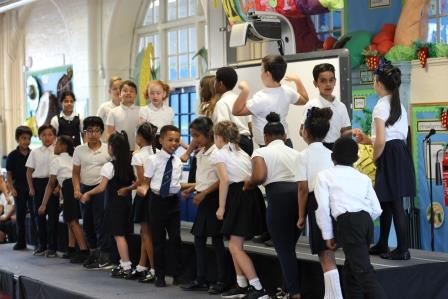 The report began with ' Ranelagh Primary School represents all that is best about inclusive practice.' We hope that our voice, our community's voice and our children's voice will be heard and the inclusive future in which Ranelagh trails is one in which all the children from Ranelagh can proudly stand. Read the report here.