Funny Is Power - Comic Relief at Ranelagh

Helping people live free from poverty, violence and discrimination is the theme for Red Nose Day this year. Ranelagh School Council organised the troops and asked all children and adults to dress in red - doing something funny for money. If School Council ask, then the school will do.
In the morning, instead of all the staff gathering for their weekly morning briefing, Mrs Lawrenson insisted they play ridiculous ball games.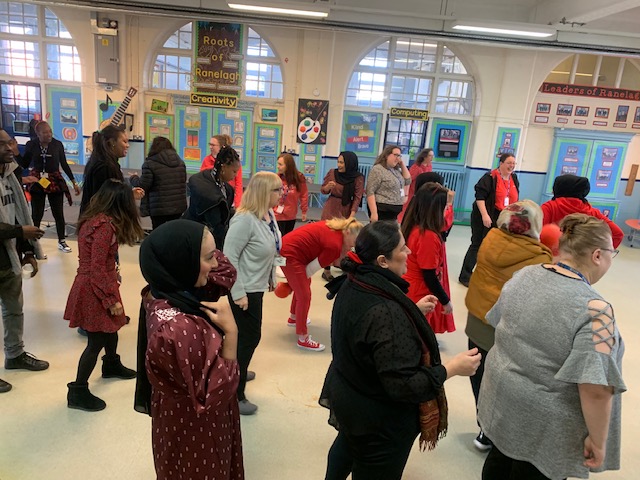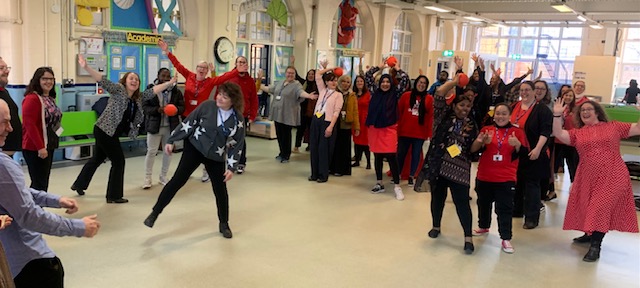 Laughter could be heard echoing out of the hall as the bell chimed.
In our whole school celebration assembly, the school council took to the stage and told us about the great contribution Comic Relief makes to people in Great Britain and people in the world. They thanked everyone who dressed up and who donated money, especially in these financially difficult times. They finished by pulling silly faces at their audience.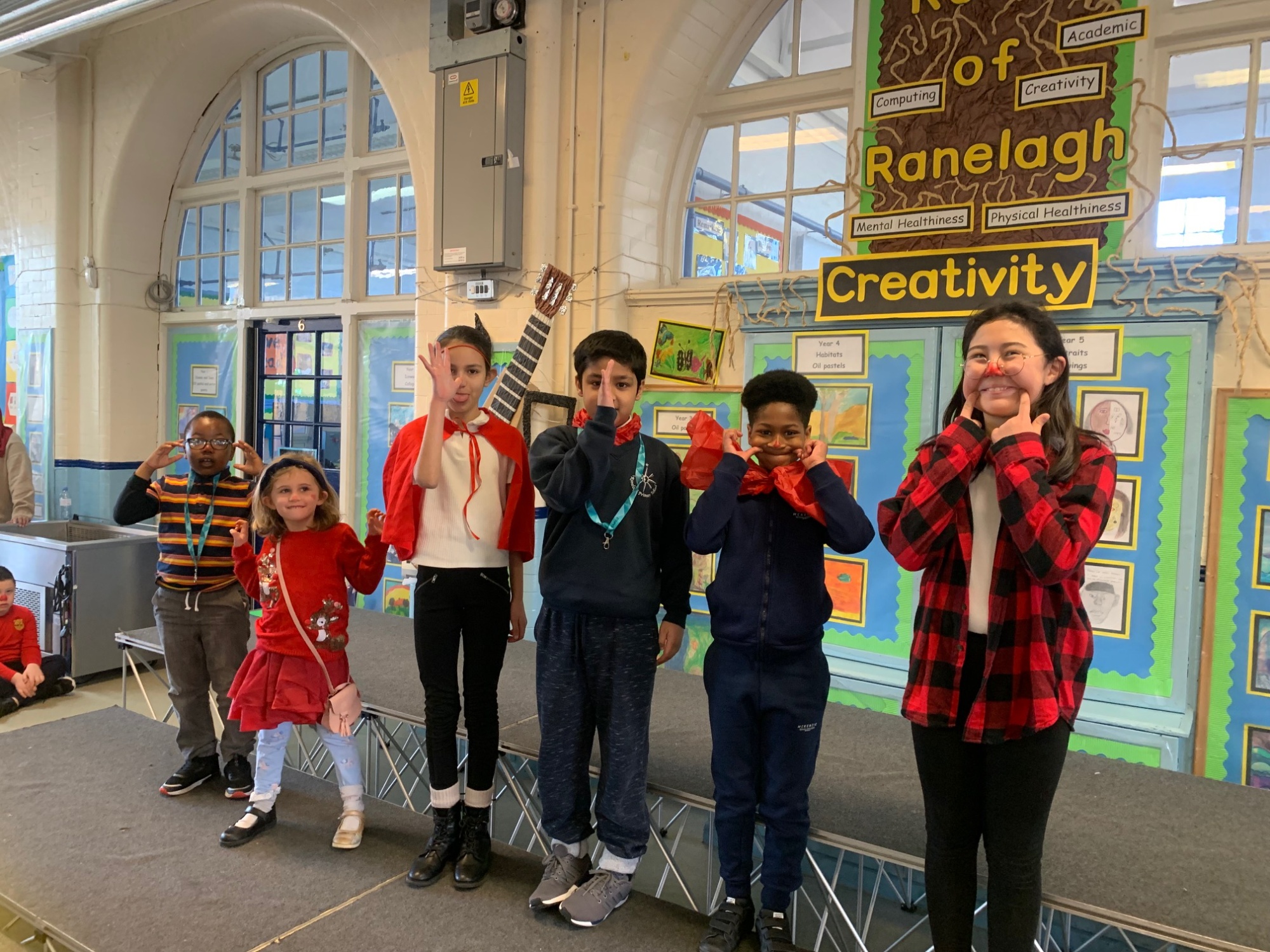 The whole school reflected on those less fortunate. The School Council will count up the donations and send it off to Comic Relief. A huge thankyou form us all.
Please do enjoy the photos of the school showing Funny Is Power...