The Person I Admire - Year 6 Paint The Change

Ranelagh's Year 6 worked with top artists last Summer. Their work is displayed in the centre of Stratford outside Alice Billings House. The children's brief was to paint someone that they admire . This is part of Ranelagh's partnership with #PaintTheChange, a public art organisation that raises social issues through creativity and community engagement.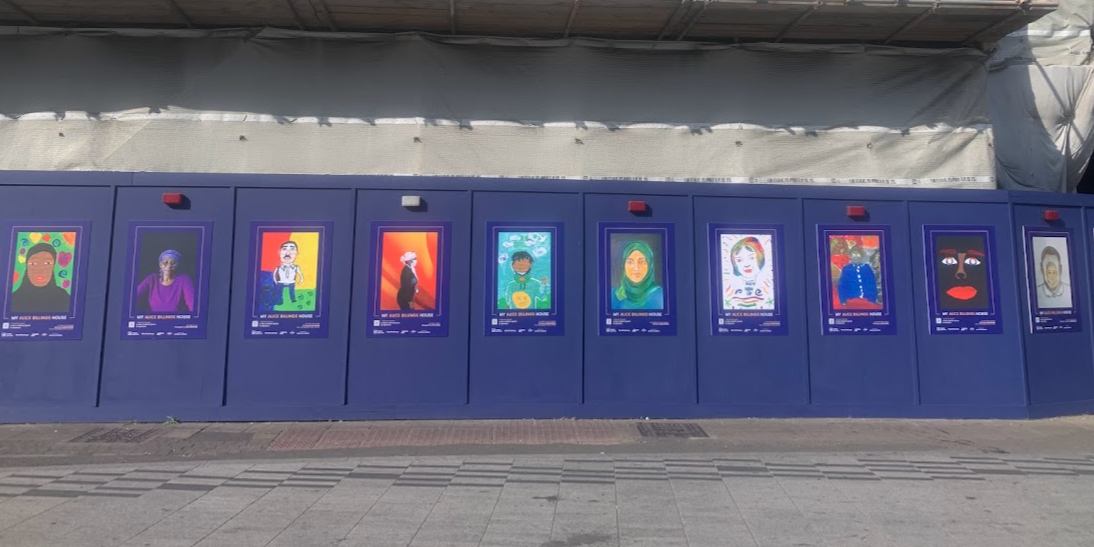 As you can see from the website Paint The Change - The One I Admire​ Ranelagh children are pretty incredible with equally incredible and inspirational adults in their life.