Collaboration and Conversation is the Key

Some of Ranleagh's Year 5 children attended a Junior RE conference day at Elmhurst. They met up with lots of schools children across Newham to discuss and celebrate the amazing diversity within the borough. They played a variety of team work games, working with each other to solve problems. They answered philosophical questions: listening carefully to other peoples' opinions, respecting them and asking questions to develop their understanding further.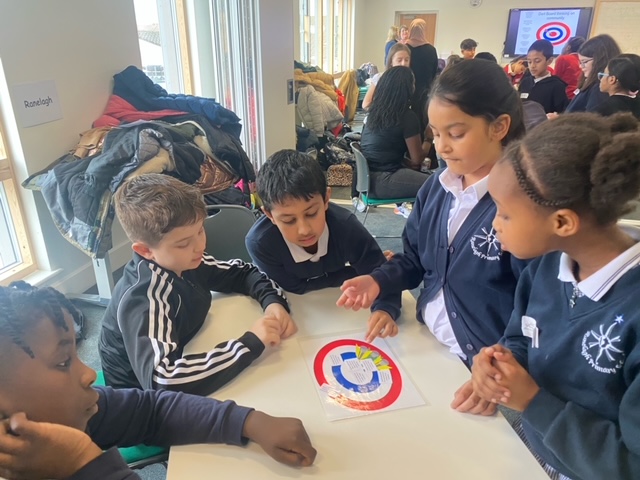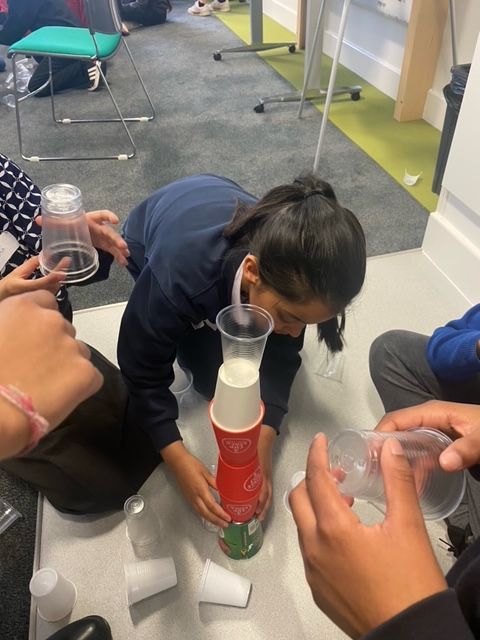 One of the magical things about being a school in Newham is the openness in which our children can have meaningful conversations with other children. Opportunities such as this can only help create a better society for the future.