Ranelagh Rockets Launch

When the children of Ranelagh returned to school in September , they were amazed to see the Red Pitch had been transformed into a magnificent baseball Pitch. This is the legacy left by the MLB : London Series. On Friday 22nd September , dignitaries from all over London ,from the borough of Newham, from the Trust and from the Ranelagh community who all gathered to launch Ranelagh Rockets - The Baseball Legacy.
Hosted by Genesis and David from Year 6 , who were lucky to be mascots in the London series at London Stadium in June, there were speeches from the CEO of the Tapscott Learning Trust , Paul Harris and from the Executive CEO of MLB Europe, Ben Larkin.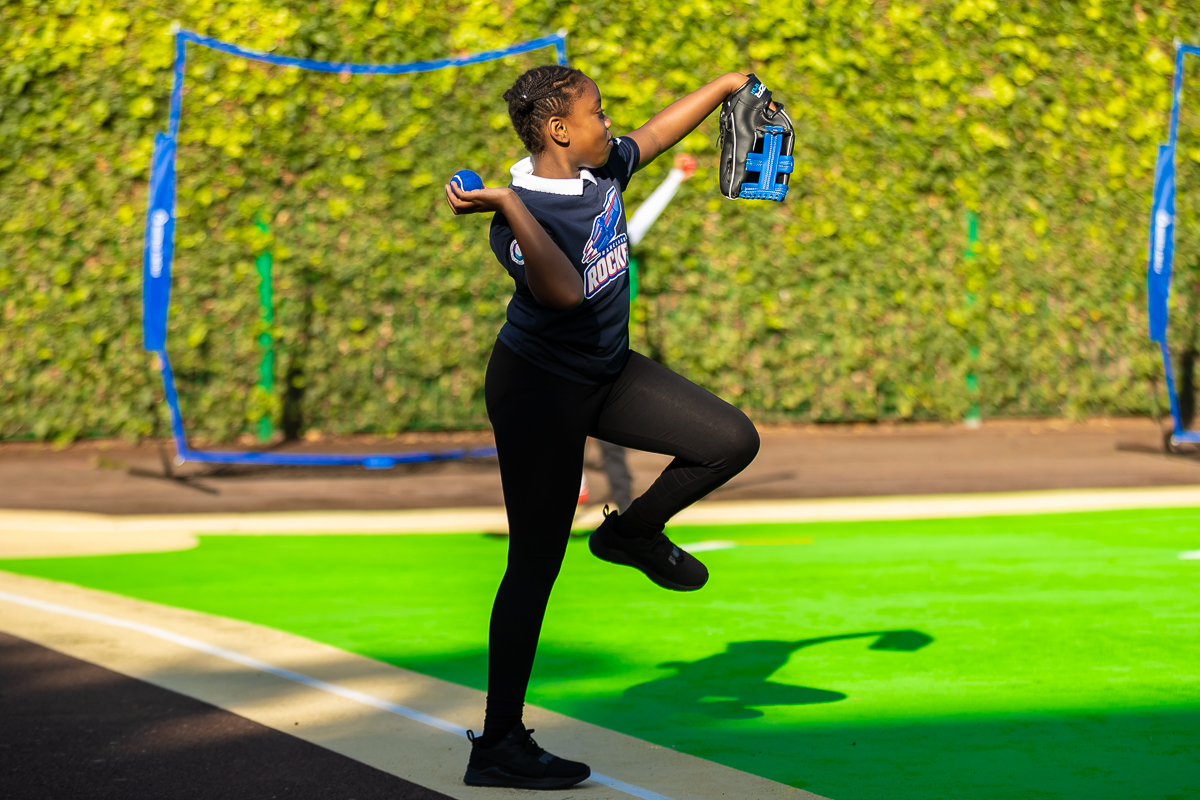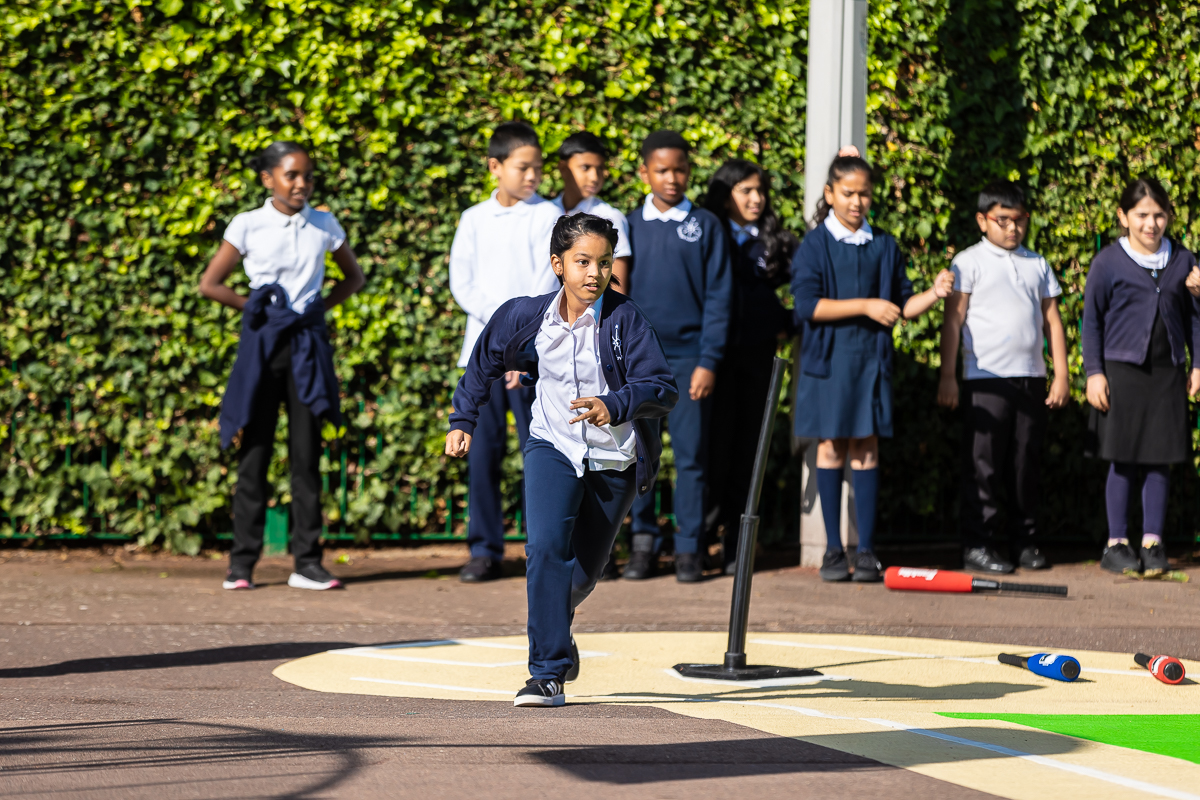 Mr Harris thanked everyone for their donations. He said ' I'm sure that working in partnership with YST and BSUK is something which will grow within our schools in the trust and for the community . A lasting legacy which will hopefully produce some of the stars of the future. '
The ceremony opened with a ukulele rendition of take me out to the Ball game by Year 6 children.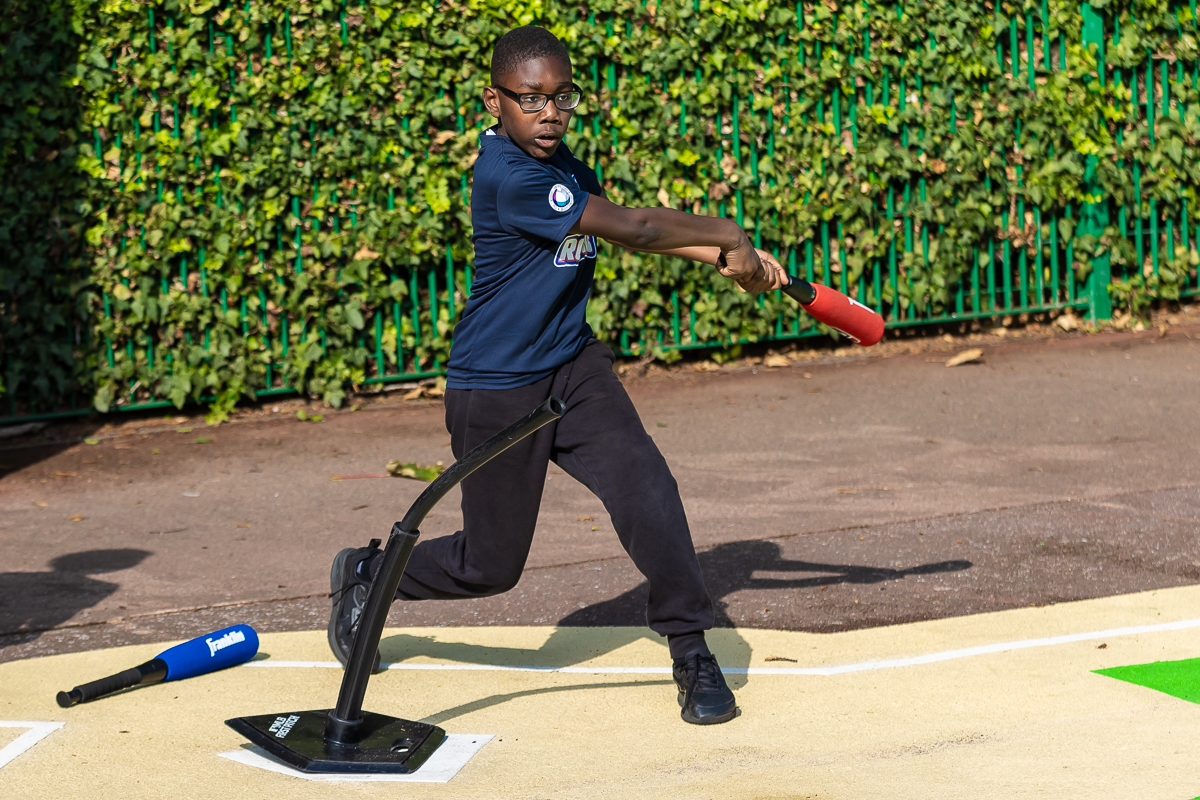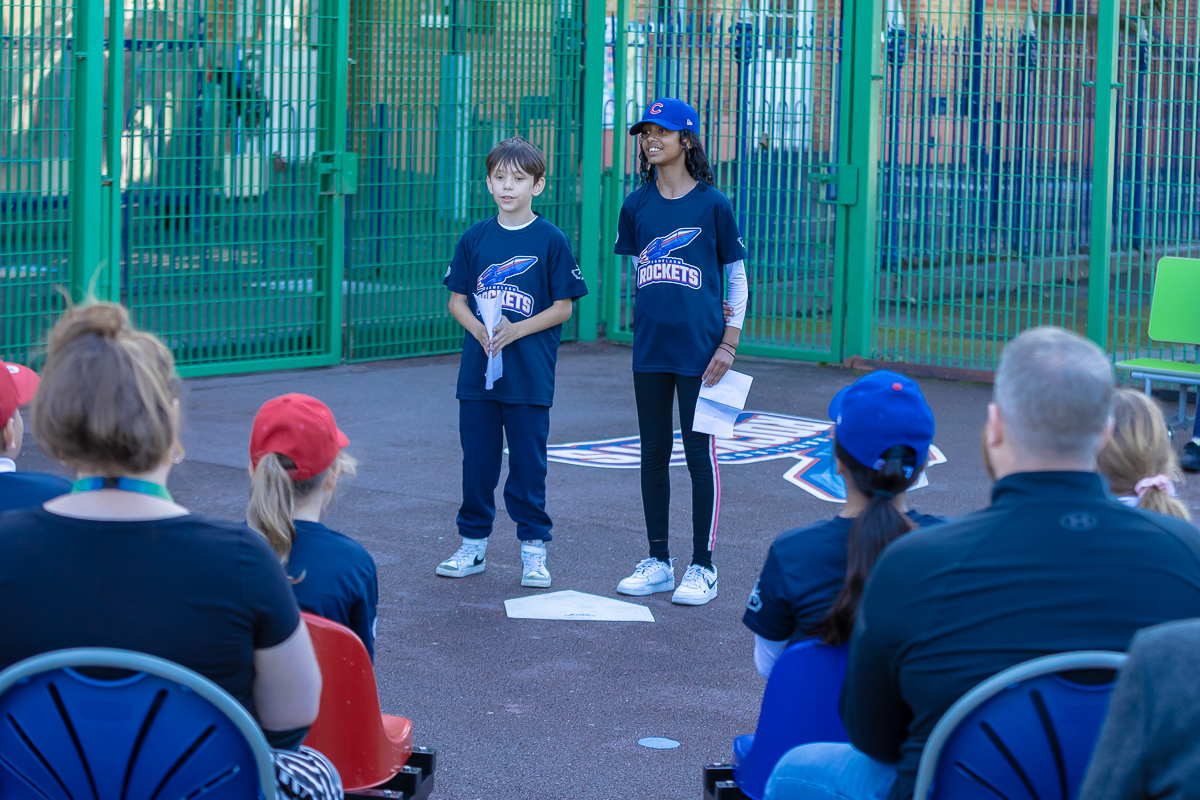 Jon Rye of Baseball Softball UK was presented with a Ranelagh Rockets cap and hoodie as a thank you for all he has done for the school. Without him baseball never would have come to Ranelagh. To start off the first official baseball game here at Ranelagh, Jon was asked to throw the ceremonial first pitch. Followed by our very own Year 5 Leony, yelling play ball!
This started off a great game, where everyone from students, to head teachers, to PTA members all came together to play the amazing game of baseball.