Ranelagh Hosts Spanish Visitors

In June, Ranelagh played host to some very special guests who travelled all the way from Spain to learn about our school. Children from Las Salinas, our sister school from the sunny province of Almeria, in Southern Spain, were delighted to spend a week in our school observing lessons, speaking with staff and students, and exploring London.
Las Salinas, located in the town of Roquetas de Mar, has been part of a cultural exchange with Ranelagh for a few years now, sharing practice and hosting students from each other's schools for a unique educational experience.
The visit began with their arrival on Monday afternoon. Famished and tired from a long flight, they were quickly whisked off to an evening meal along Green Street, taking in the sights and sounds of our local community. Curious and insightful, they enjoyed getting to know the staff and asking loads of questions about our school.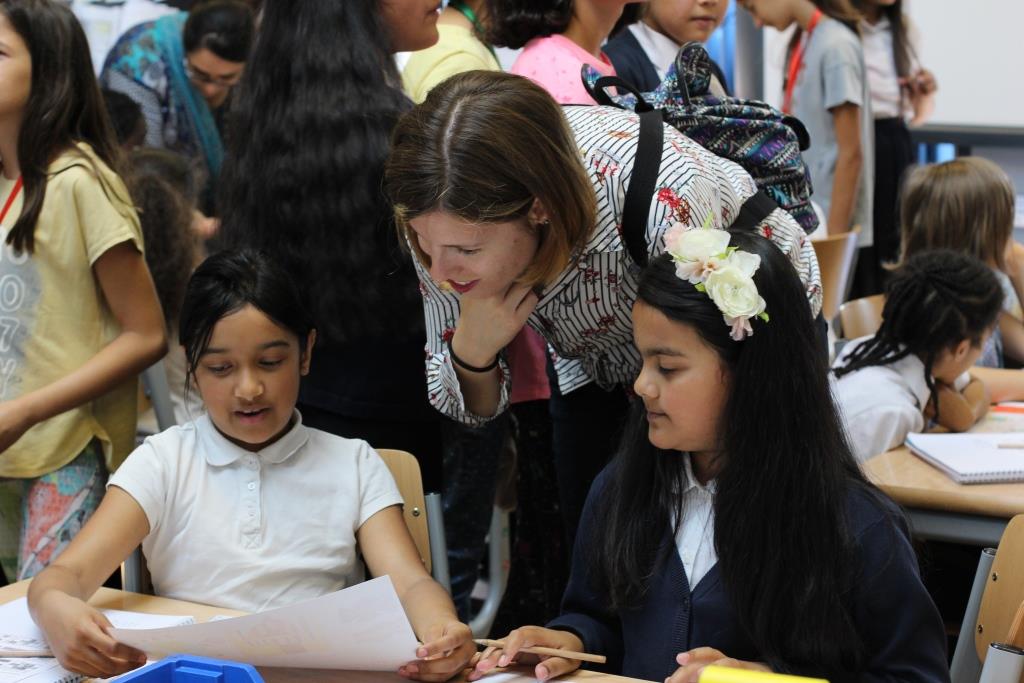 The following morning our Spanish visitors joined in our whole school assembly, wonderfully presenting and describing (in English) their school life back in Roquetas de Mar and how it is different from ours here in London. Their excitement was clear - they even made and performed a rap about London! After the assembly our visitors spent the day 'buddied up' with children across the school, taking part in lessons and exchanging conversation. Ryan, in Year 6, commented, "I finally got to put into practice all of that Spanish I've been learning in class all these years!"
| | |
| --- | --- |
| | |
The rest of the week saw our visitors travel across London: On Wednesday they visited the Olympic Park and on Thursday they enjoyed a beautiful cruise down the River Thames, from Westminster to Greenwich, where they visited the Maritime Museum and the Royal Observatory. The children from Ranelagh loved being able to show off our wonderful city and the sights within, appreciating just how lucky we are to have so much on our doorstep.
Jose Gabriel, Bilingual Department Coordinator for Las Salinas, thoroughly enjoyed yet another successful visit to our school, concluding that "Ranelagh is a brilliant school. The children's fluency and capacity to speak in Spanish with our students is remarkable and continues to get better and better each year. We love coming to Ranelagh and we learn so much from our visits here."