Ranelagh Wows CEO's

Proteus, run out of the world-renown London Business School, is 'the most innovative and challenging leadership programme in the world' and is designed specifically for senior leaders who are looking to review their careers and define their professional legacy. The programme sees participants from across the globe travel to London to take part in different workshops all aimed at improving the effectiveness of their roles as leaders.
Ranelagh has been a proud member of the Proteus programme now for many years and on Tuesday 5th June we once again played host to a selection of highly-skilled business men and women who toured the school and were reinvigorated by what they saw and the leadership in practise that they witnessed.
Best demonstrating what it means to be effective leaders were our school council, who welcomed our guests and enjoyed lunch, conversing over the significant role they play in our school. They then lead a tour of the building, explaining the structure of our curriculum, the programmes on offer for our children, highlighting the hard work and success stories of our staff and students. 3M2 then put on a brilliant poetry performance, wowing our visitors who had the opportunity to ask the children questions and also pop into classrooms to observe some of the brilliant teaching and learning that happens daily.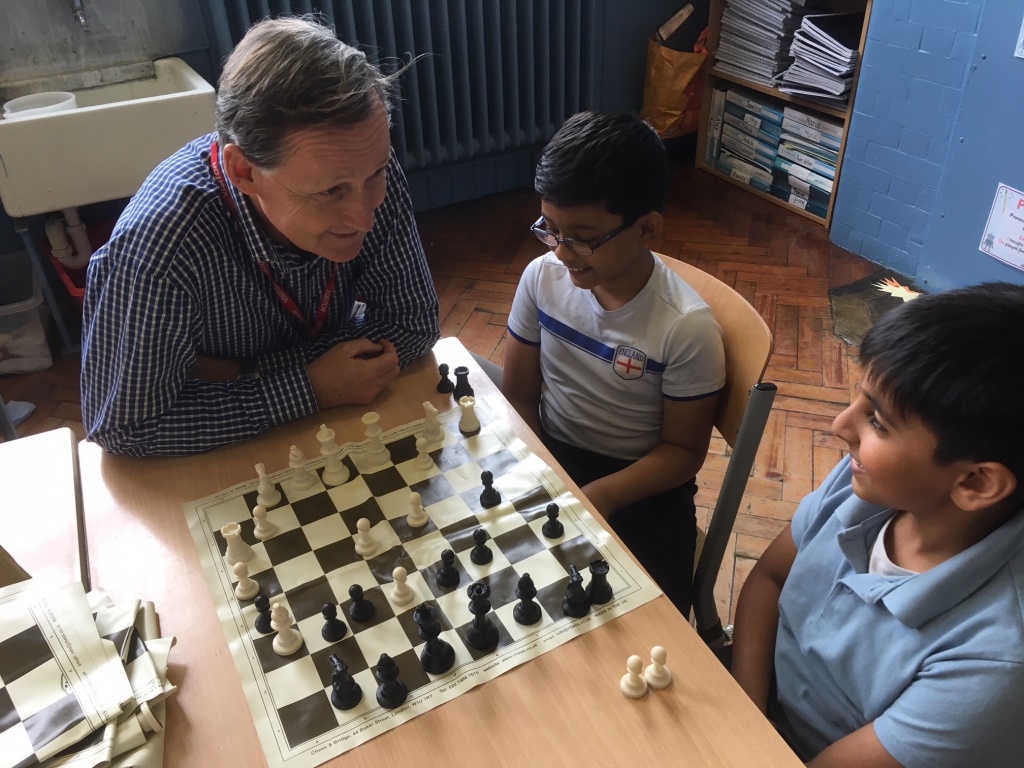 "What we've witnessed here in your school has empowered me in my role as a leader within my own company," one CEO remarked, adding "the way you have to think about not only including all children, regardless of their background, religion, language etc… but to also ensure they achieve and grow to become successful learners is quite remarkable and inspiring, and has given me so many ideas of what to do with my own staff team."
The visit concluded with a discussion and an open forum with Mrs Lawrenson, our Head Teacher, who was able to share the journey that Ranelagh has been on and many of our successes. The Proteus visitors asked difficult questions, fascinated with behavioural strategies used and how to motivate and inspire teams.
All in all the visit was a tremendous success and we look forward to hosting the Proteus programme once again next year.