Macmillan Coffee Morning for Cancer Research UK

On Friday morning Ranelagh's fantastic PTA organised a Macmillan coffee morning in our school hall for the local community. Parents, carers, staff and children were thrilled to come into school Friday morning to the sweet scent of cakes, biscuits and hot chocolate.
Macmillan Coffee Morning is the world's biggest coffee morning and aims to raise proceeds for UK cancer research, a truly noble cause. The morning was a great success and Ranelagh was able to raise over £200, which will help make a difference to those in need.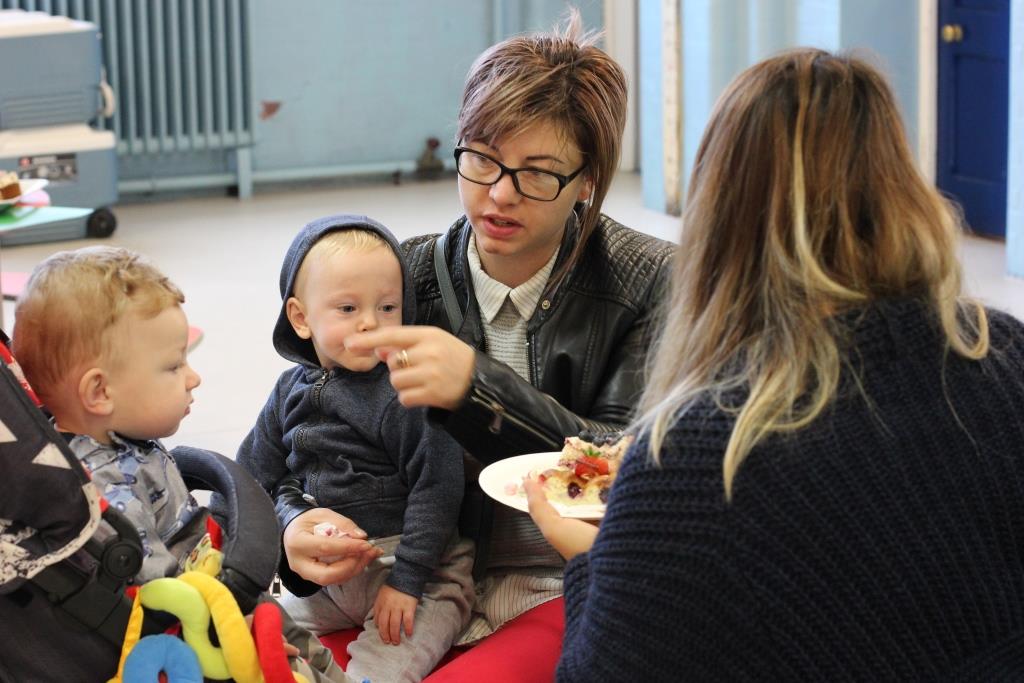 "Today's coffee morning was awesome – I really enjoyed the time out and spending it here with my children in the school," one parent commented while another added "It's really nice to be here as a member in my family went through cancer and it's great that we as a school community can help others out."