Remembering Victims of Holocausts - 25/01/2019
Five Year 6 pupils represented Ranelagh at The Holocaust Memorial event in Newham Town Hall on Friday. The children were fortunate enough to hear from Holocaust survivor Polish-born Harry Olmer BEM, who gave a powerful recount of his experiences in 5 different concentration camps. The 91-year-old was only 12 when the Second World War started.
He emphasised the need for children to have an understanding of what can happen if we do not stand up to racism, prejudice or hate against those that are different by race or religion. "This is a message that is relayed in every aspect of our Curriculum. The children were moved and immensely respectful," Mr Hurrell, the Ranelagh Curriculum Lead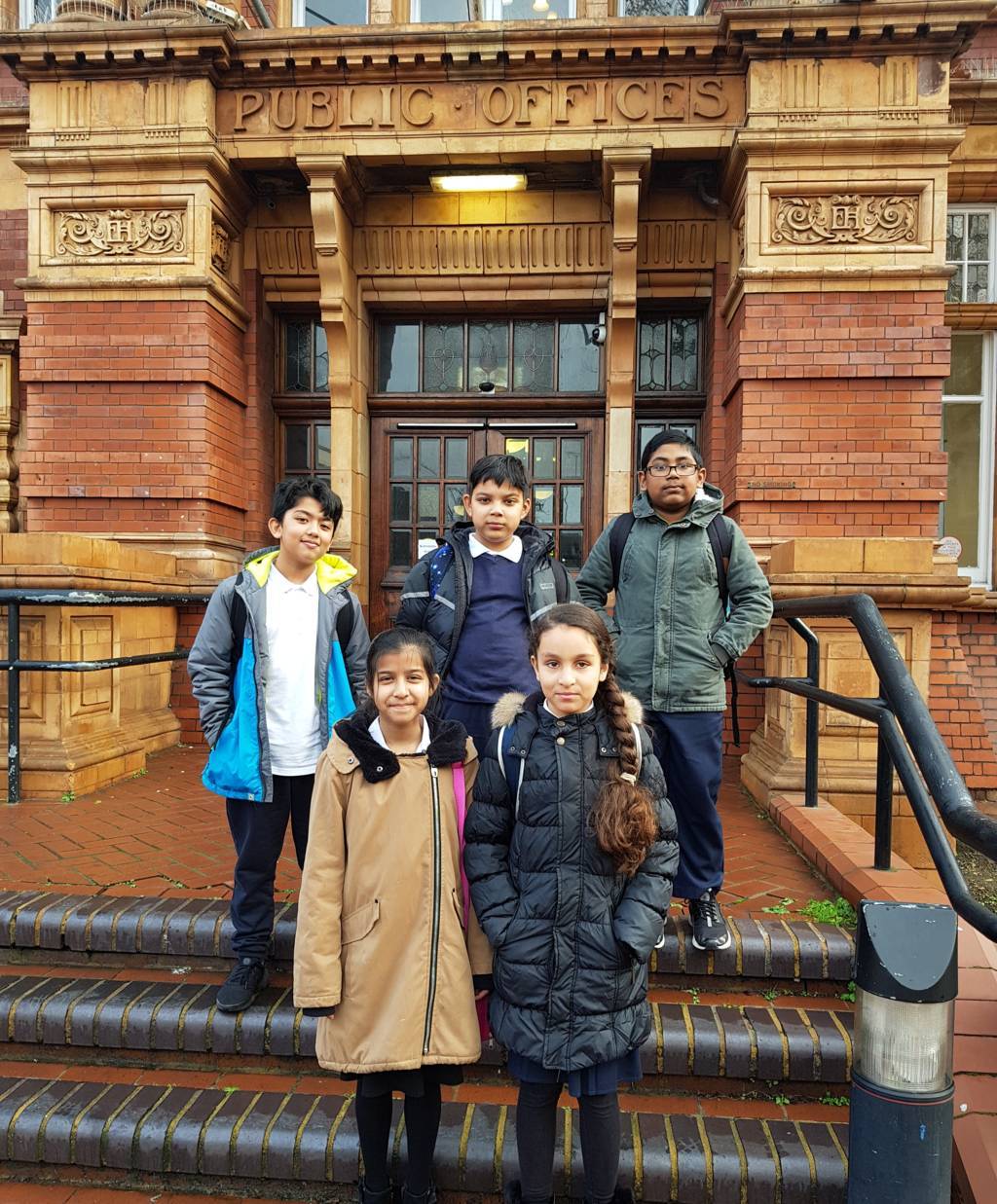 Please enter some content for your news story here.