After School Clubs
Our after school clubs link with and enhance the school curriculum. Ranelagh offers a range of sporting, art and academic clubs. Clubs are run by school staff and some external providers who have a passion to inspire children to learn.
For any additional information regarding clubs please speak to Mrs. Sheikh.
Police Cadets
Every Wednesday, Year 5 and Year 6 are brought to a standstill with a loud " Attention!" These children are part of Junior Cadets. The Volunteer Junior Police Cadets or JVPC is a fun place to learn a bit more about the police, how to keep yourself safe and how to get involved in supporting your community. The unit that is attached to Ranelagh is one of the biggest units in Britain. Ask one of our volunteer police cadets for more information.
One Quarter of the Unit -Left Right , Left Right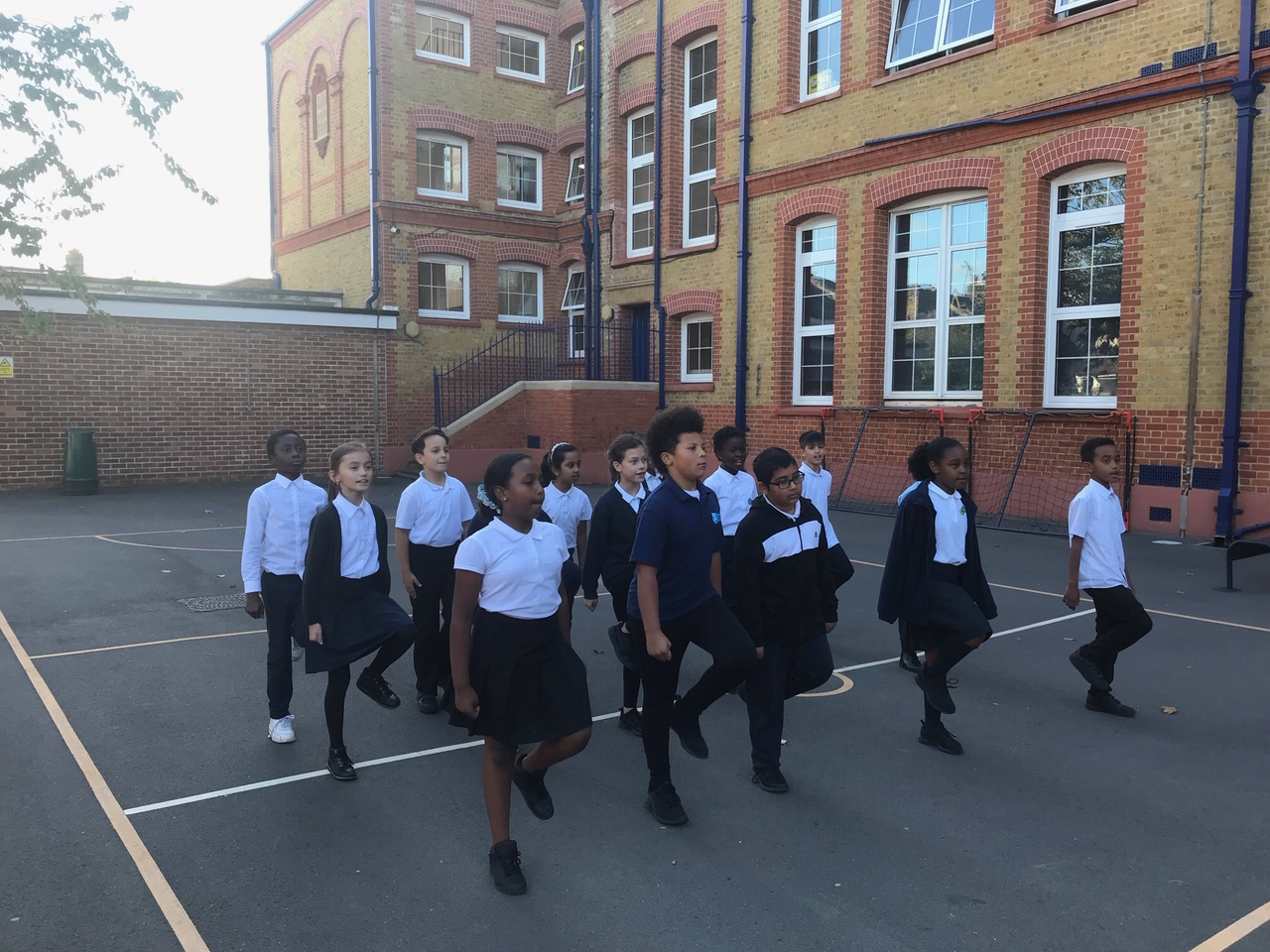 There are many other clubs from Shakespeare to Dodgeball; Badminton to Cycling.