News
The Most Wonderful Time of the Year
It's that time of year again, and Ranelagh is thrilled to announce our annual Christmas Concert! Save the date - Thursday 13th December, with two performances - one starting at 9:00 and the other at 1:45 in the afternoon.
Please see the list of classes performing in the AM and PM shows below:
AM performance (9:00): Nursery AM, RG6, 1M2, 2M6, 3M4, 4T4, 5T9 and 6T5
PM performance (1:45): Nursery PM, RG7, 1M3, 2M5, 3M7, 4T3, 5T6, 6T8
Looking forward to seeing you all there!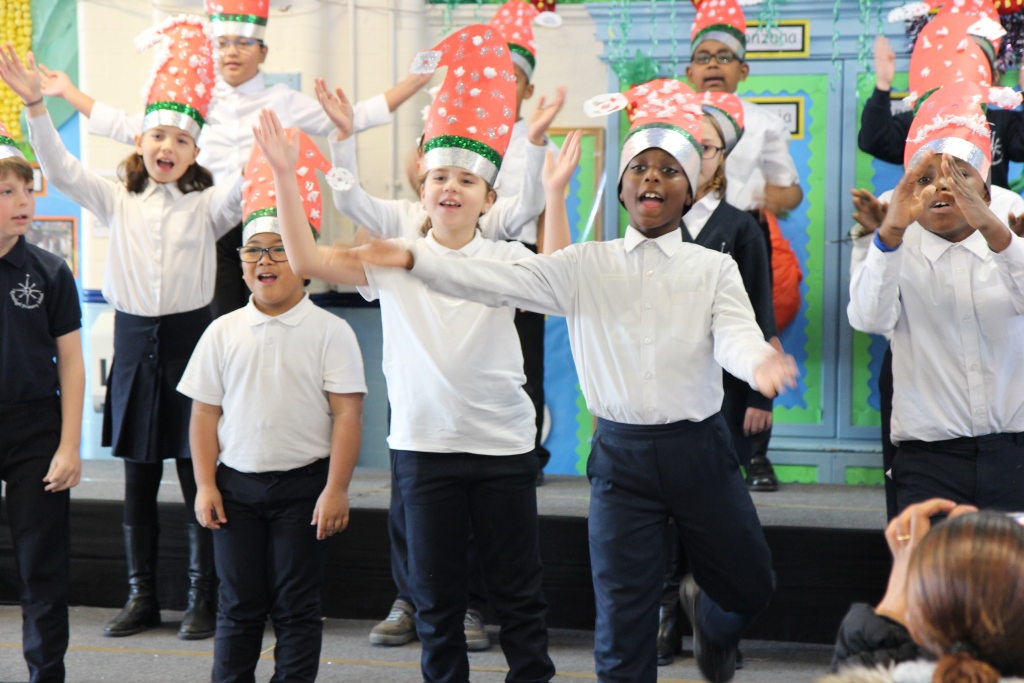 Governors Required
'A governor is someone who freely gives of their time to make a small but vital difference to education'.
We are looking for new Governors to join the Local Advisory Boards of our schools. If you are looking to get involved with the local community and want to make a difference, please contact Karen Shirt - Karen.shirt@ttlt.academy for more information.
- - - -
Welcome Back
Dear Parents and Carers,
A very warm welcome back to Ranelagh and the new academic year: a year in which we will continue to build on our many successes.
The year ended with us gaining two wonderful awards for our amazing curriculum- the RE Gold award and The PE Gold award. A huge well done to all our staff, children and you for your continuing support
The hardworking team at Ranelagh have planned exciting learning opportunities ensuring your children make lots of progress and have the skills to be lifelong learners. The Teachers will be holding a Curriculum Evening on Wednesday 19th September - a chance for you to see where the children learn, what they will learn and a chance to meet the Teachers to ask any questions that you may have.
Thank you for making sure that the children look smart in the correct school uniform and for helping them to remember their PE kits. If you still need some items please remember that we do have a uniform shop near the school office. Please help the children to hold onto their own jumpers, coats and other items by writing their names on the labels inside.
Ranelagh is a safe and happy place for your child to be and we have the highest expectations of everyone. We look forward to working with you in close partnership to fully support your child and to seeing you at our fantastic events throughout the year. If at any point we can be of assistance, please do not hesitate in talking to myself, the Leadership team or any member of staff in the playground or via the school office.
Kind regards,
Mrs S Lawrenson