Ofsted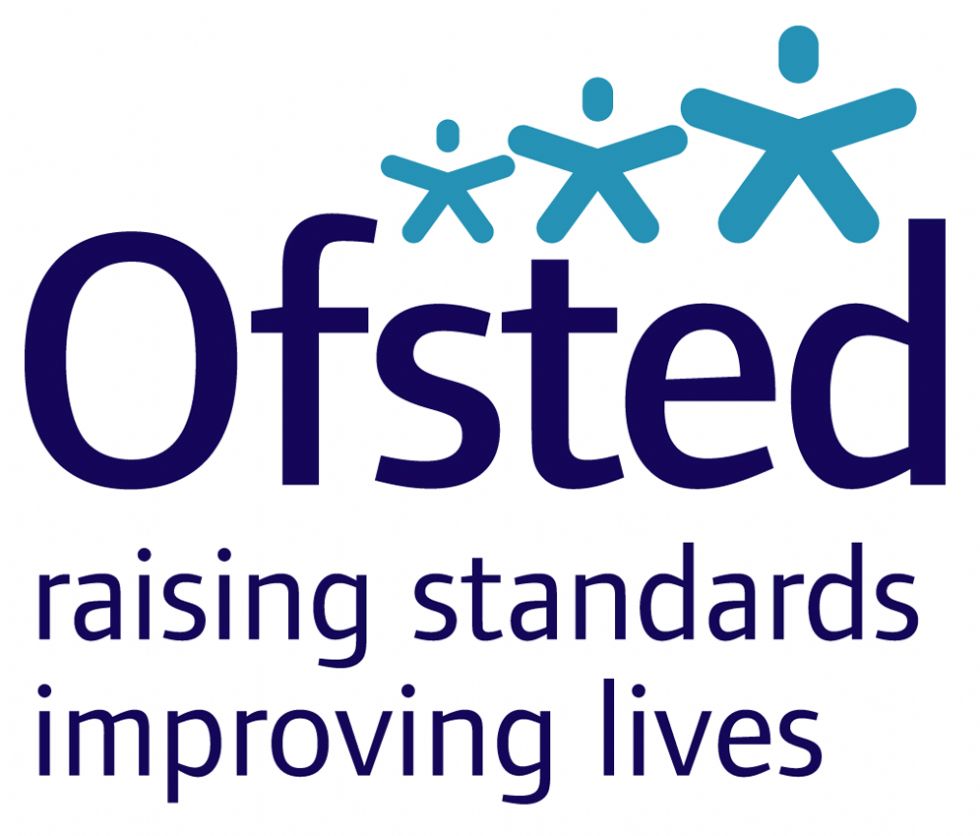 Ofsted is the Office for Standards in Education, Children's Services and Skills. They inspect and regulate services that care for children and young people, and services providing education and skills for learners of all ages. Ofsted is a non-ministerial department. To find out more about ofsted please click this link.
Our Ofsted School Performance
Ofsted website - Ranelagh overview
Based on our most recent Ofsted, the overall judgements were:
Overall Effectiveness: Good
Attainment: Good
Teaching: Good
Behaviour and Safety: Good
Leadership and Management: Outstanding
Some key highlights from the report include:
Pupils have good attitudes to learning and behave well in lessons. They feel safe and happy in school.
Parents and carers speak highly of the school's ability to involve them in many activities, as well as in keeping their children safe and happy.
Governors successfully ensure resources are well allocated and that pupil premium funding makes a positive contribution to the good achievement of the pupils.
Children begin school with levels of skill and knowledge that are well below expected for their age. They make rapid progress in literacy and numeracy because their experiences in school are very well planned and engaging.
Most pupils, including those who are more able, are making good progress in reading, writing and mathematics. Rates of expected progress are above the national average in literacy and numeracy across the school.
We are delighted that the Ofsted inspection team recognised the improvements made in the school since the last report in November 2011. The school will continue to seek ways to further improve.